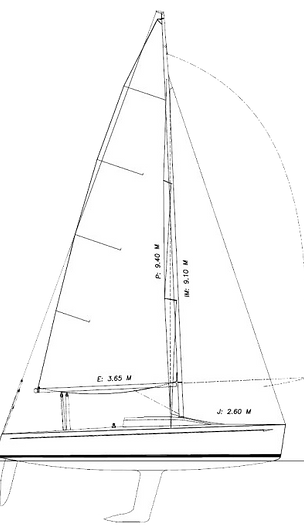 The Platu25 Class is a World Sailing recognized Class since November 2005.

The International Platu25 Class Association (known as IPCA) is trying to promote and develop the Platu25 Class throughout the world. As a Recognized Class under World Sailing, the IPCA shall conform to the jurisdiction and requirements of World Sailing and the International Class regulations.

The IPCA Constitution, the By-laws and other regulations are binding on all members, and all registered Platu 25's shall conform to Class Rules and any limitations imposed by the IPCA and World Sailing. NPCA means the National Platu Class Association organized inside the individual countries and officially recognized by the IPCA.

The International Board shall consist of one (1) member appointed by each officially recognized NPCA, the Chairman, Secretary and Treasurer. Each International Board member shall have one (1) vote. In addition, each International Board member appointed by an NPCA shall have one (1) vote for every five (5) boats owned by members of their respective NPCA and for which the IPCA has issued a yearly sticker. No NPCA shall ever be allowed to cast more than 42.5% of the total votes available at that meeting.
The International Board shall have the power to select any person or entity to assist it whether a member or not, but such a member shall have no vote on the International Board. The Annual General Meeting (AGM) shall take place at a date which adequately precedes the documentation submission date for the annual General meetings of the World Sailing. The choice of venue is optional, but shall take into account the ease of attendance of the majority of national representatives. At Meetings of the International Board five (5) members shall form a quorum.
Class Rules
Measurement form
Deck Plan